Our Public
Housing Programs and Projects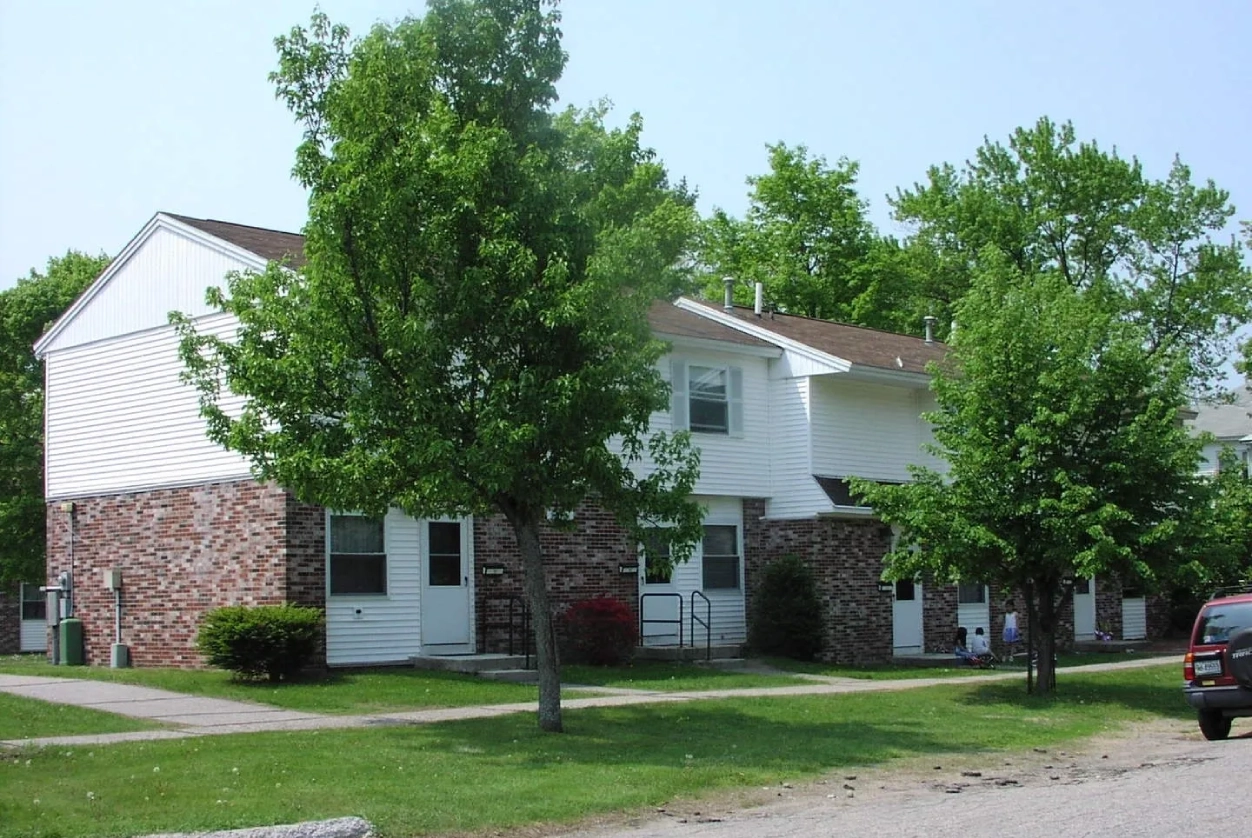 East Side Acres was built to house families. It includes nine buildings, with 49 units, on Emery, Bowdoin, and Bates streets. It includes two, three, and four-bedroom apartments. Built in 1968, East Side Acres was SHA's first housing community. East Side Acres has a community building and a playground.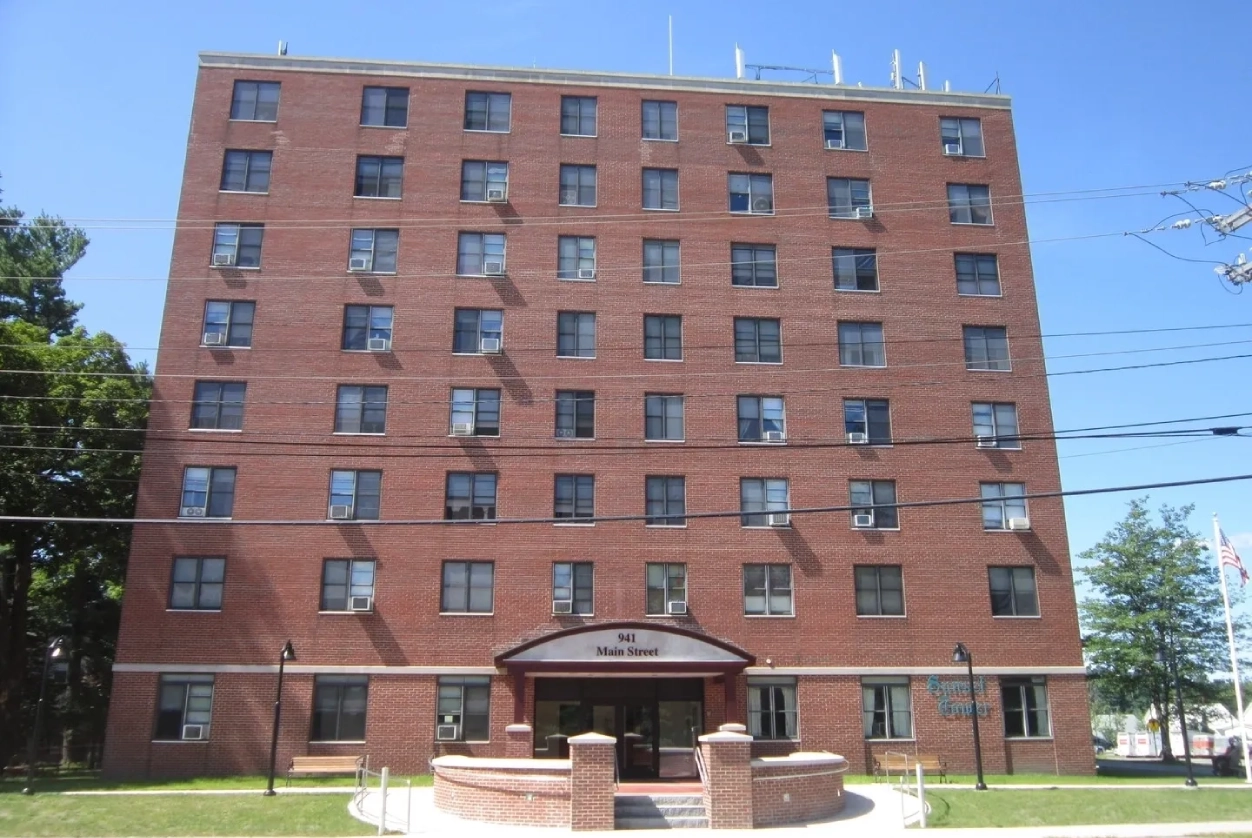 Sunset Tower is located at 941 Main Street. It has 72 one-bedroom apartments and efficiencies for seniors and people living with disabilities. The apartments have a great central location in town, and it is along the community bus route.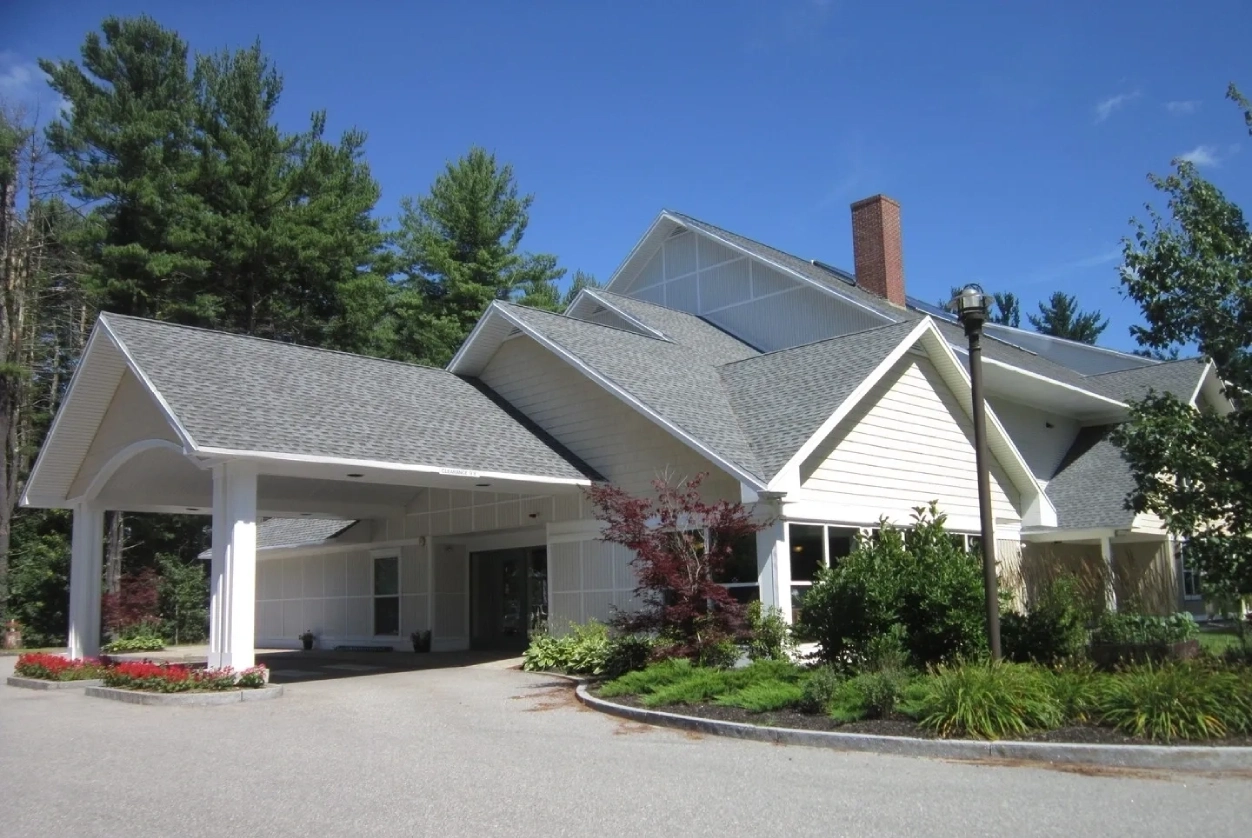 The Maples was constructed in 2008 with Tax Credit Financing through Maine State Housing Authority. A three-story, wood-framed building consisting of twenty-six, 1 and 2-bedroom apartments for seniors 55 and older. Some apartments are ADA Accessible. The building features an elevator, community room, secure storage, fire alarm, and approved sprinkler system.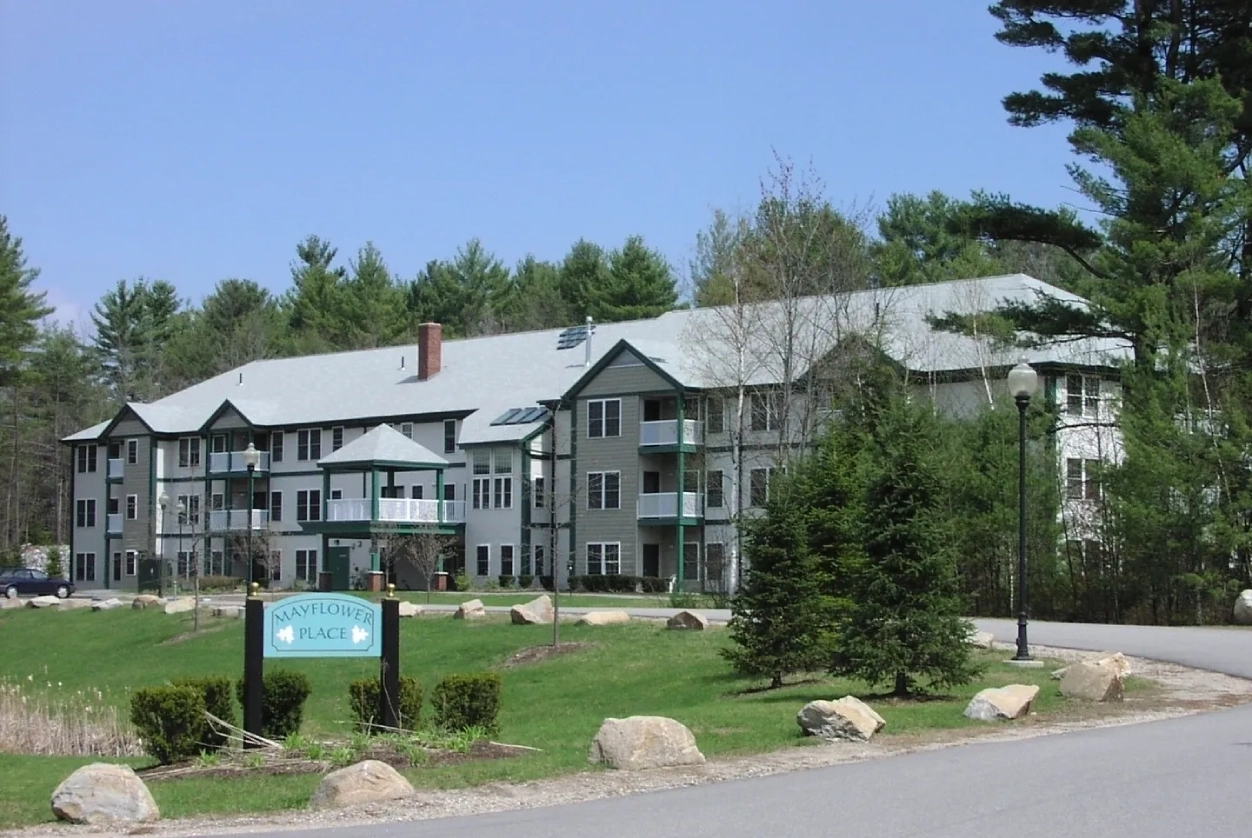 Owned by Sanford Housing Development Corp., constructed year 2000 with tax credit funds, three-story, 35 unit, one-bedroom, 55+ senior independent living.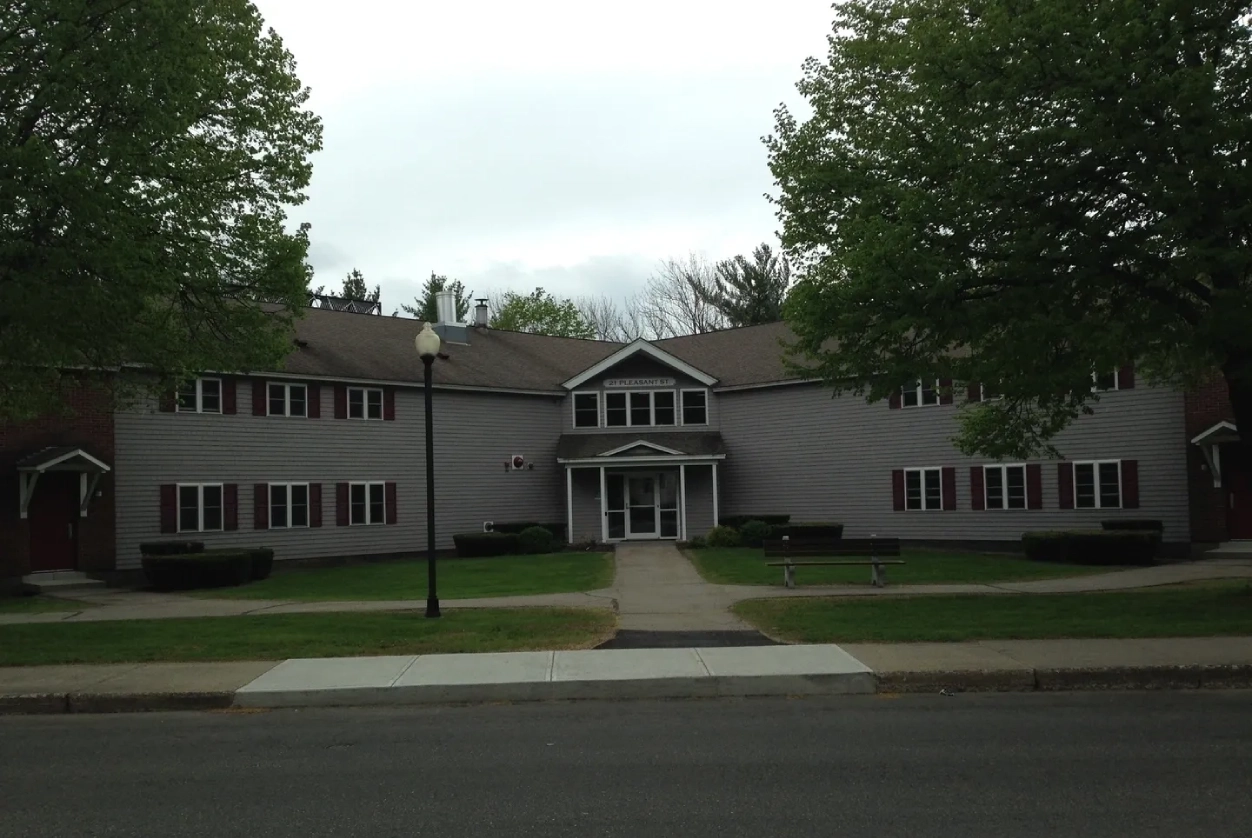 Village View Apartments are on Pleasant Street, in the heart of Springvale. The building has 40 apartments that are available to people 62 and older. These units are subsidized with project-based rental assistance vouchers.
Neighborhood Stabilization Program (NSP)
The Neighborhood Stabilization Program (NSP) was created in 2008 as part of the government's Housing and Economic Recovery Act. The NSP allows municipal housing authorities such as SHA to use federal funds to acquire and rehabilitate properties that had been foreclosed upon.
Housing authorities can resell the property in order to refund the program, or they can keep the property in their portfolio as a rental property. To date, SHA has purchased and rehabbed 7 properties; some have been sold, and some are used as rental properties.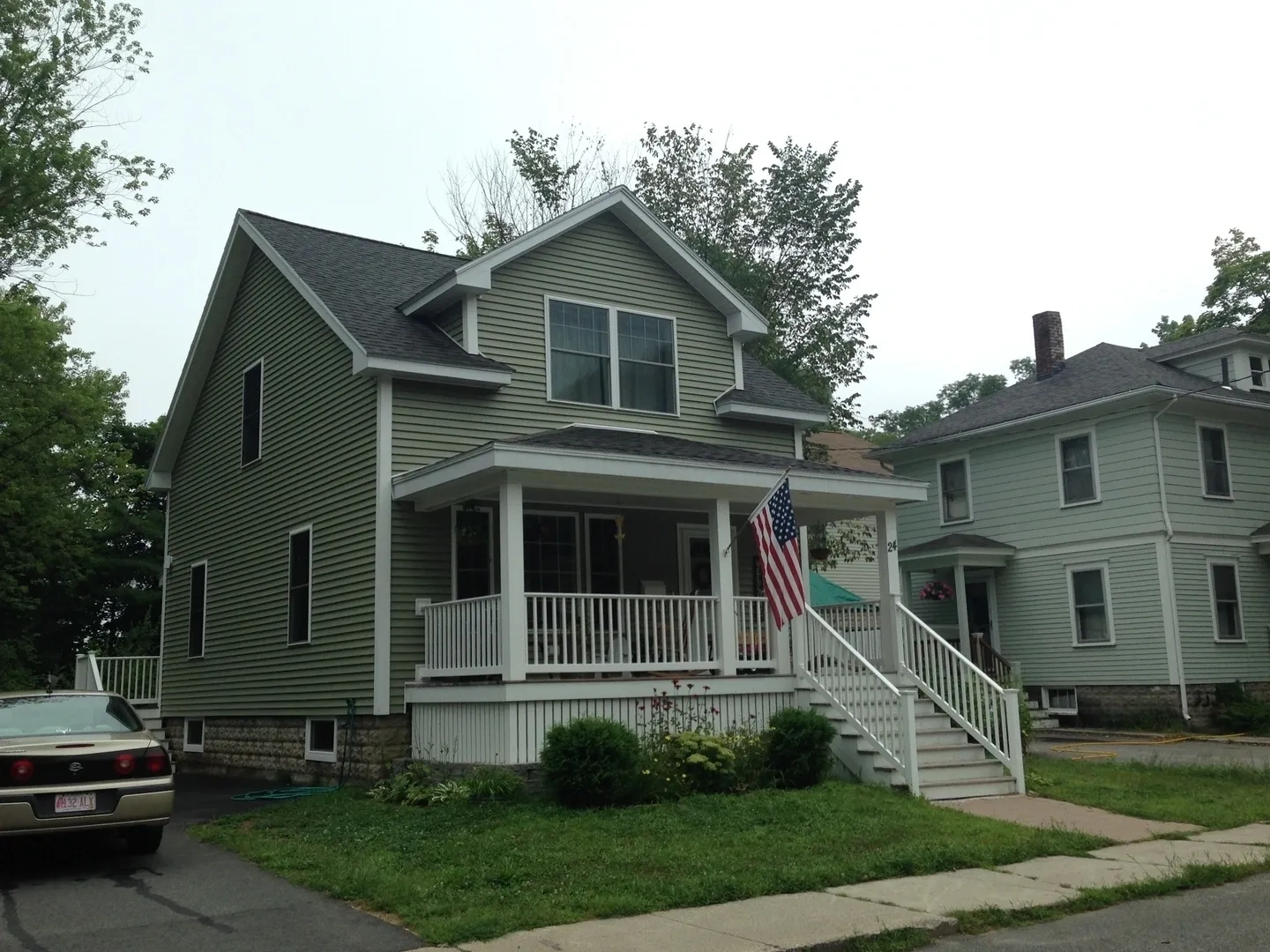 Began construction in Fall 2012 and enlisted the students from Sanford Vocational Building Construction Program. Completed in the Summer of 2014. This property remained in SHA's portfolio.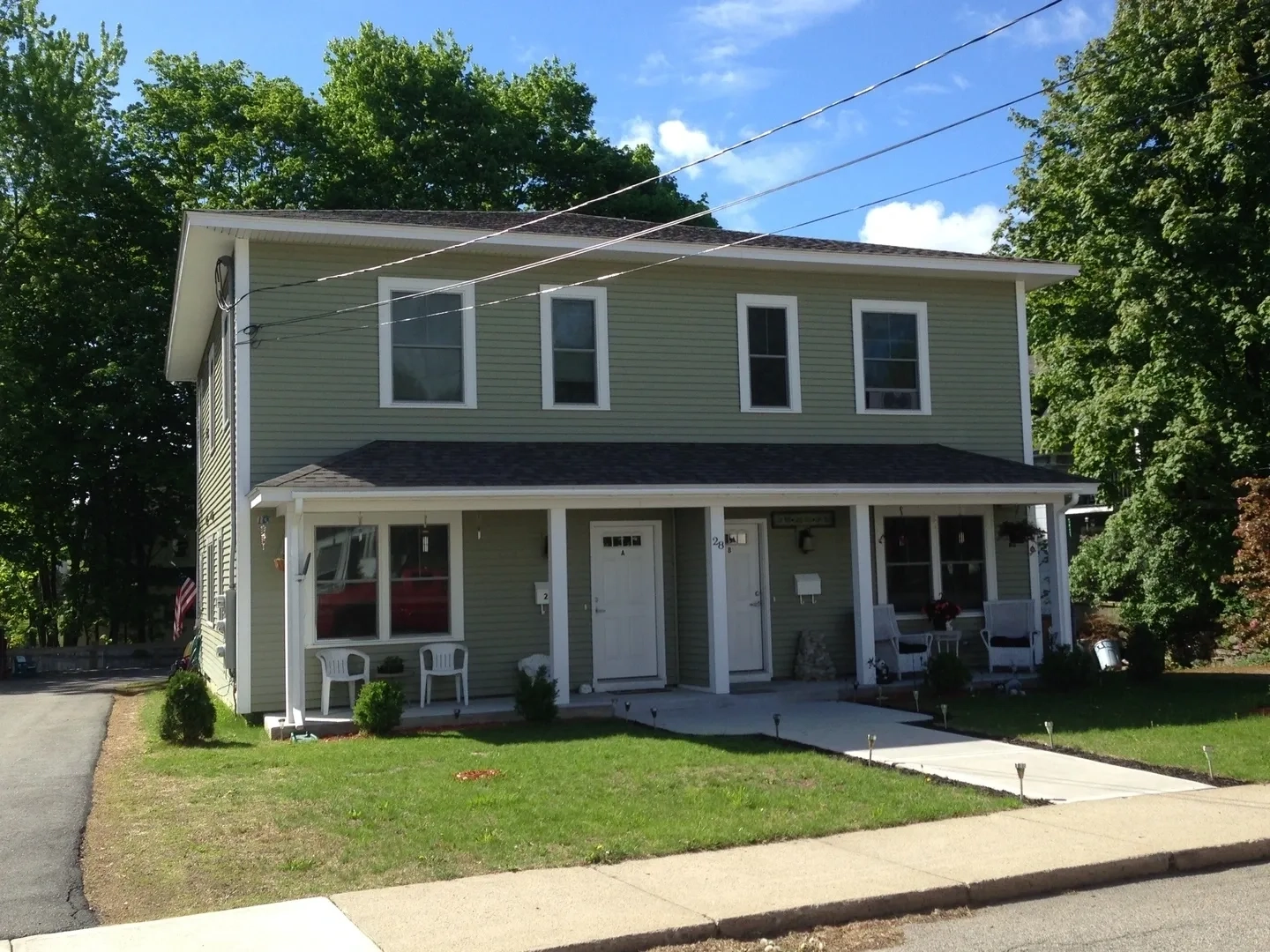 Constructed during the Summer of 2011, 28 Prescott was completely demolished and rebuilt. This property remained in SHA's portfolio.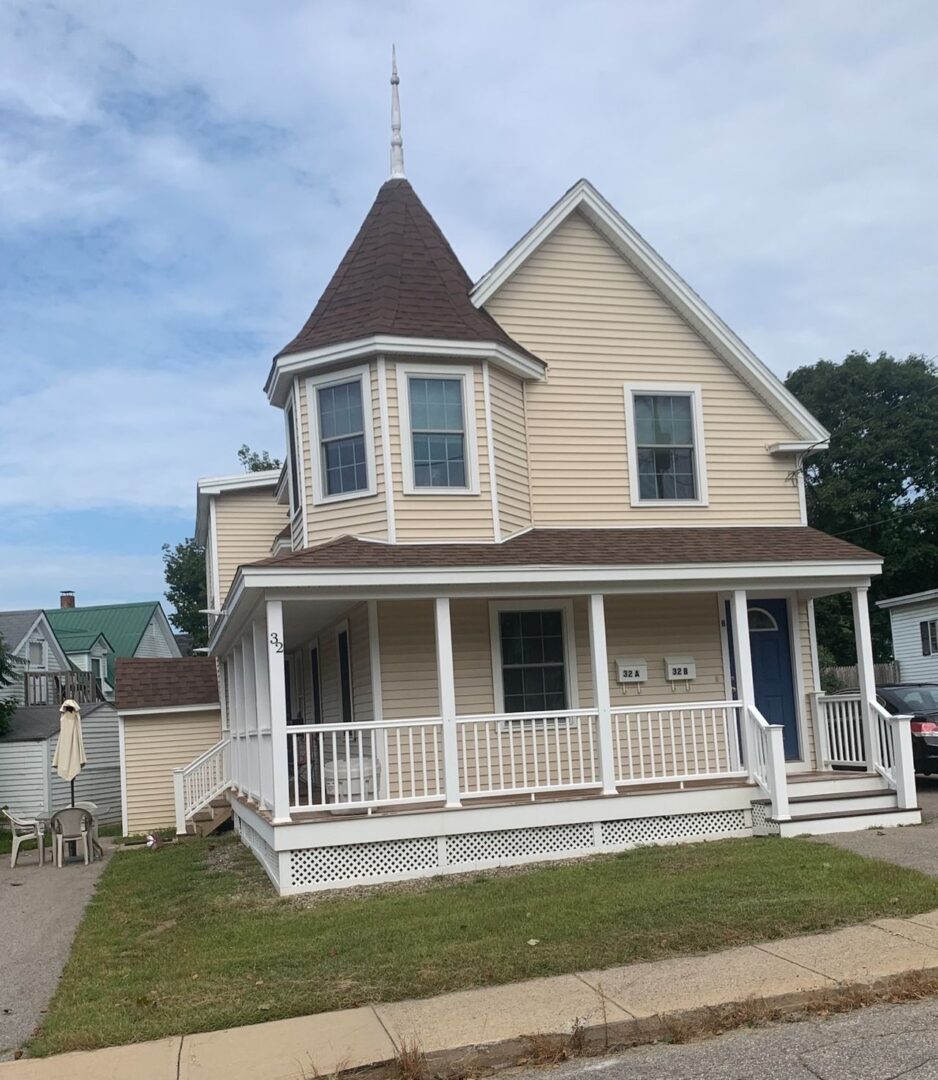 32 Tanguay Street was purchased in the Spring of 2010 for rehabilitation. Construction was completed in the Summer of 2010. This property remained in SHA's portfolio.