Sanford Housing Authority (SHA) is obligated to maintain your apartment in good repair. If something breaks in your apartment, you should call in a "Work Order Request" as soon as possible. SHA will schedule the work promptly. Some repairs will be prioritized based on urgency. Conditions that are considered emergencies will be addressed within 24 hours.
Residents who need repairs to their apartments should submit an online work order request and call the SHA office at (207) 324-6747 or (866) 390-9922 for after-hour emergencies.
The office is open for calls between 8 a.m. and 4 p.m. for routine maintenance calls and emergencies during business hours. If in the event that no one answers, please leave a detailed message, and a work order will be submitted to the Maintenance Department. If your work request is of an urgent nature and needs an emergency response, follow the directions on the auto attendant to be directed to the Emergency Maintenance number or dial (866) 390-9922.
Emergencies that require the assistance of police, fire, or rescue should call 911 so the appropriate agency can be dispatched to your location. Audible alarms from your smoke, CO, or gas detector should be directed to 911 as well as the smell of smoke or gas.
SHA understands that all apartments will experience normal wear and tear. SHA will do normal wear and tear repairs when they are seen at an inspection or if you call in a Work Order Request.
If you damage any item in the apartment due to deliberate actions or negligence, SHA will charge you for the repair. Lockouts, lost keys, and clogged toilets by foreign objects are the subject of being charged for the service either during work hours or after. After-hours calls are subject to charges if the request is not deemed an emergency or the caller fails to call during working hours and waits until after-hours.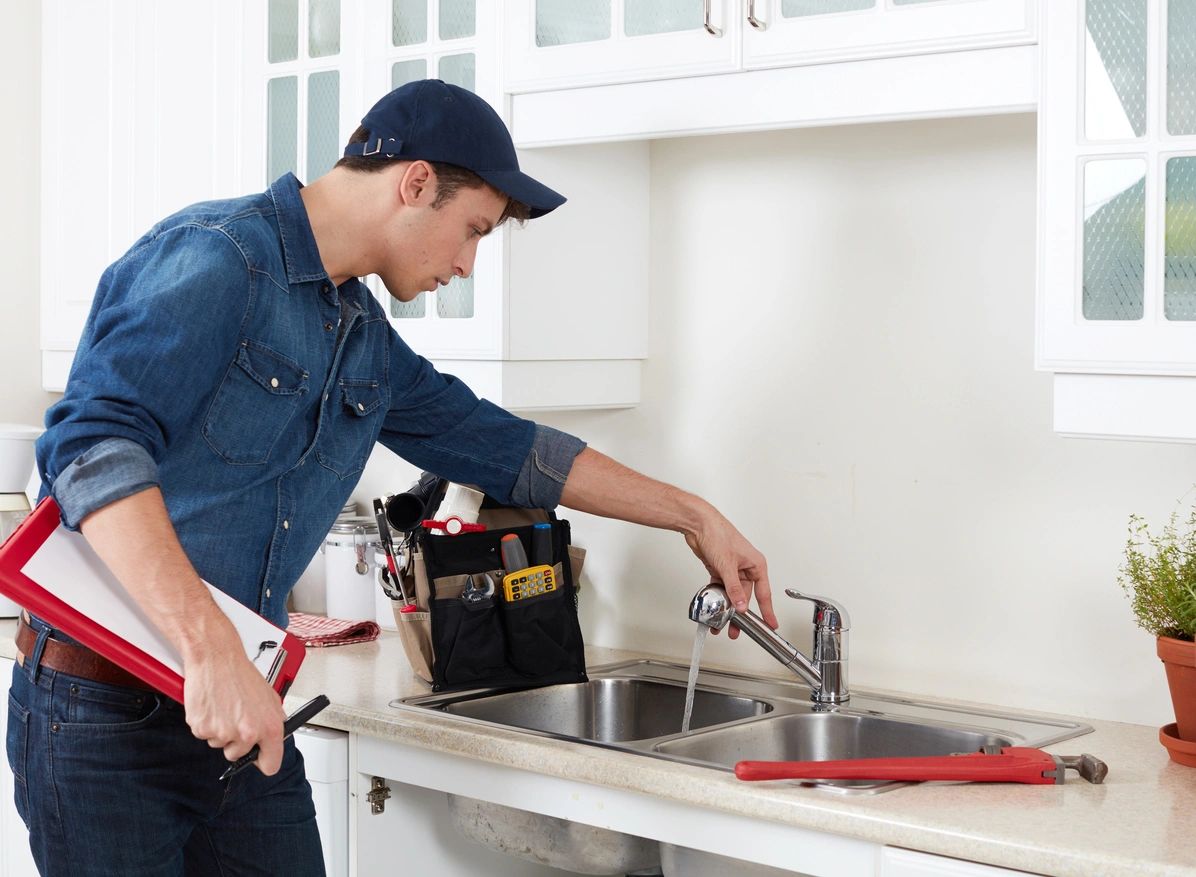 Work Items Classified as Emergencies